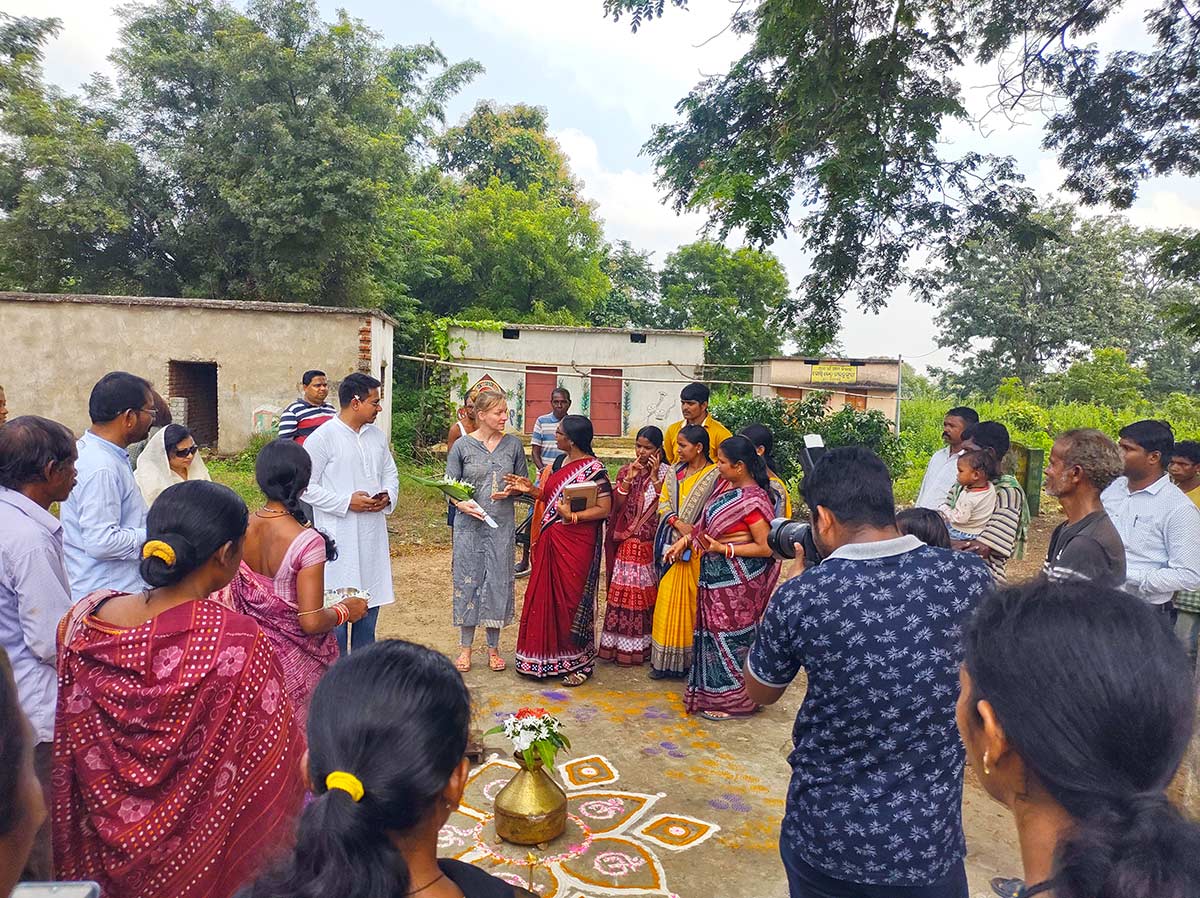 26th September: The photoshoot of workshop cum training event of UNICEF was largely an interactive affair. From starting to end it was also a beautiful experience to catch a peek of UNICEF's creative WASHpreneurs workshop and brainstorming training programme in the capital city of Odisha that we captured with our camera.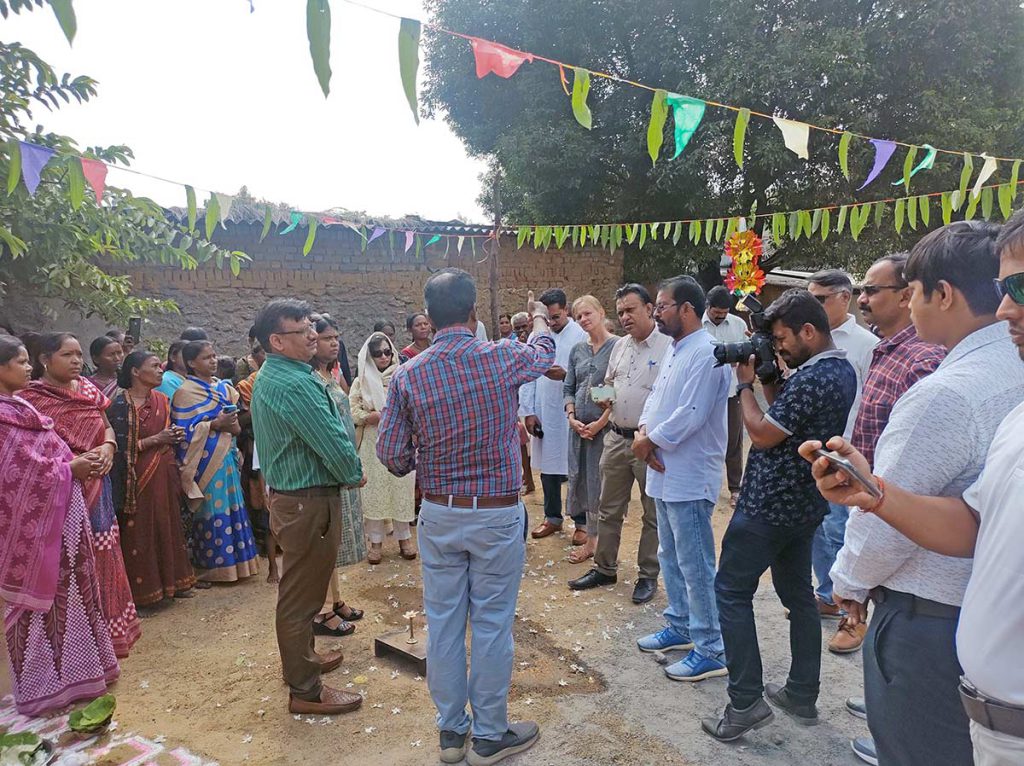 28th September: Navigating through the winding, narrow roads we arrived in the distant Niladungri Panchayat of Sambalpur with the UNICEF team and associate officials of Lixil. We were astonished by the remarkable hospitality of the residents as well as the village's cleanliness. Even though the day was exhaustive, the kindness and widespread participation of the villagers during the field visit offered us some absolute shots.
29th September: After travelling around 60 kilometres, our crew and the UNICEF team arrived at an orphanage at Phuljharan of Sambalpur to assess the children's hand hygiene habits. Along the way, we passed through various big hills, lush meadows, and undoubtedly many uneven roads. Still the enthusiasm of children was just a stress buster that aided us to complete our task.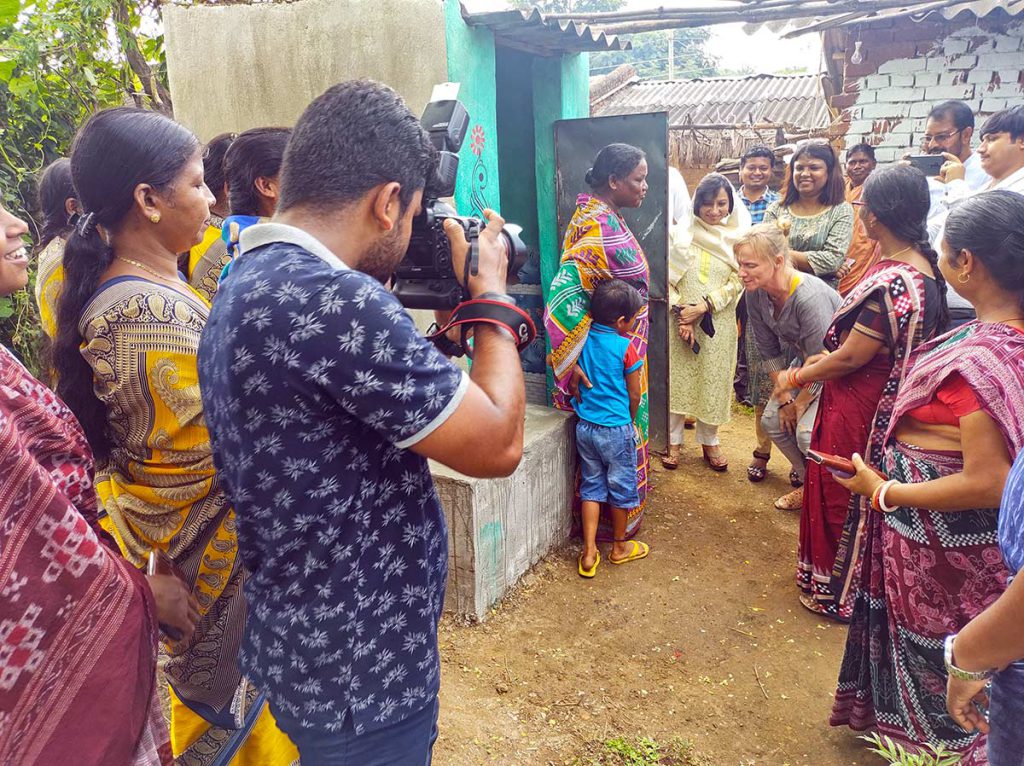 Comments are closed.