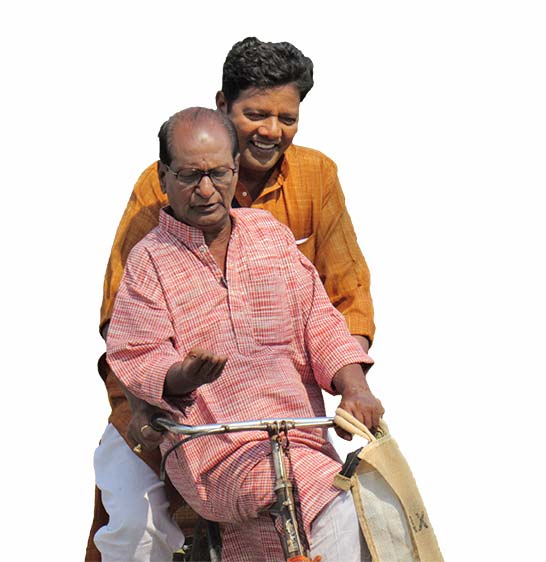 Passionate Filmmaker & Video Producer
Filmmaking is not science or technique; it is an art that requires sensibility. No matter what the genre, we want to make films that first touch our inner soul, so that we can delve deeper into the subject and make the project stand out from others. When you see the films we have made, you will see us, you will see yourself, and you will see the world in them. Yes, we are that good.
From creativity of music videos to information of awareness videos, we treat videos equally well and handle its content most delicately. We produce videos with tasteful production values so that they can reach to the targeted audience clearly and precisely.
Documentary Film & Short Feature
Awareness Video & Promotional Video
Music Video & Video for Web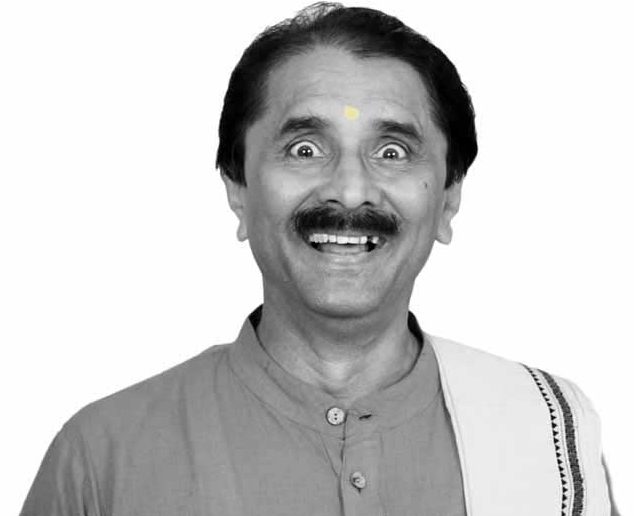 Programme Out of Box
We don't imitate. We work hard and produce programmes for Television which reflects a sense of freshness and originality. We like to set our content, style and presentation a tad high above the parameter that others fail to follow.
Completed on TV
Puntu Nana nka Peta Jatra
87%
The Acclaimed One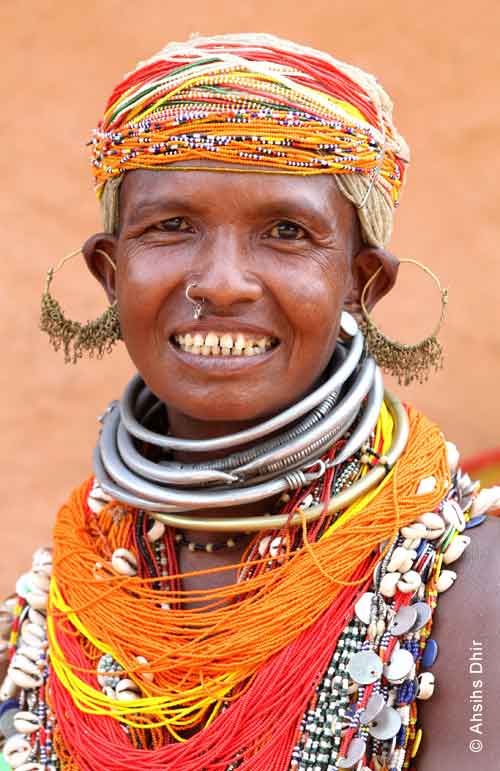 Photography
We do not believe in clicking a photo that does not have a story to tell. Yes, for us, photo tells thousand words, crores of stories. Mindless captures drains our energy, hence we captures what we feel the best. We accept photographic assignment that deserves us. We do
Creative Photography for Book
Music!
We are hardcore music lover. This love transforms us time to time to cater to all your musical needs. We help you create jingles for radio, song for branding & advertisement, theme song for corporation/organization, song for awareness & education.
Song for Awareness Campaign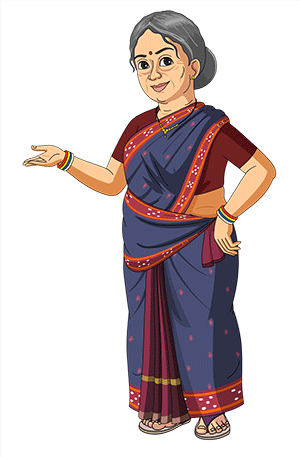 Innovative Animation
We can not deny we are child in heart and this childlike wonder and imagination reflects in the animation videos we make. Animated videos require a certain level of innocence and yet a degree of understanding, innovation and refinement. You can feel transported when you see any one of the animation videos we have made. Yes, we have that expertise.
Animated Video for Awareness
Info Video with Animated Figures
Animation Series for Campaign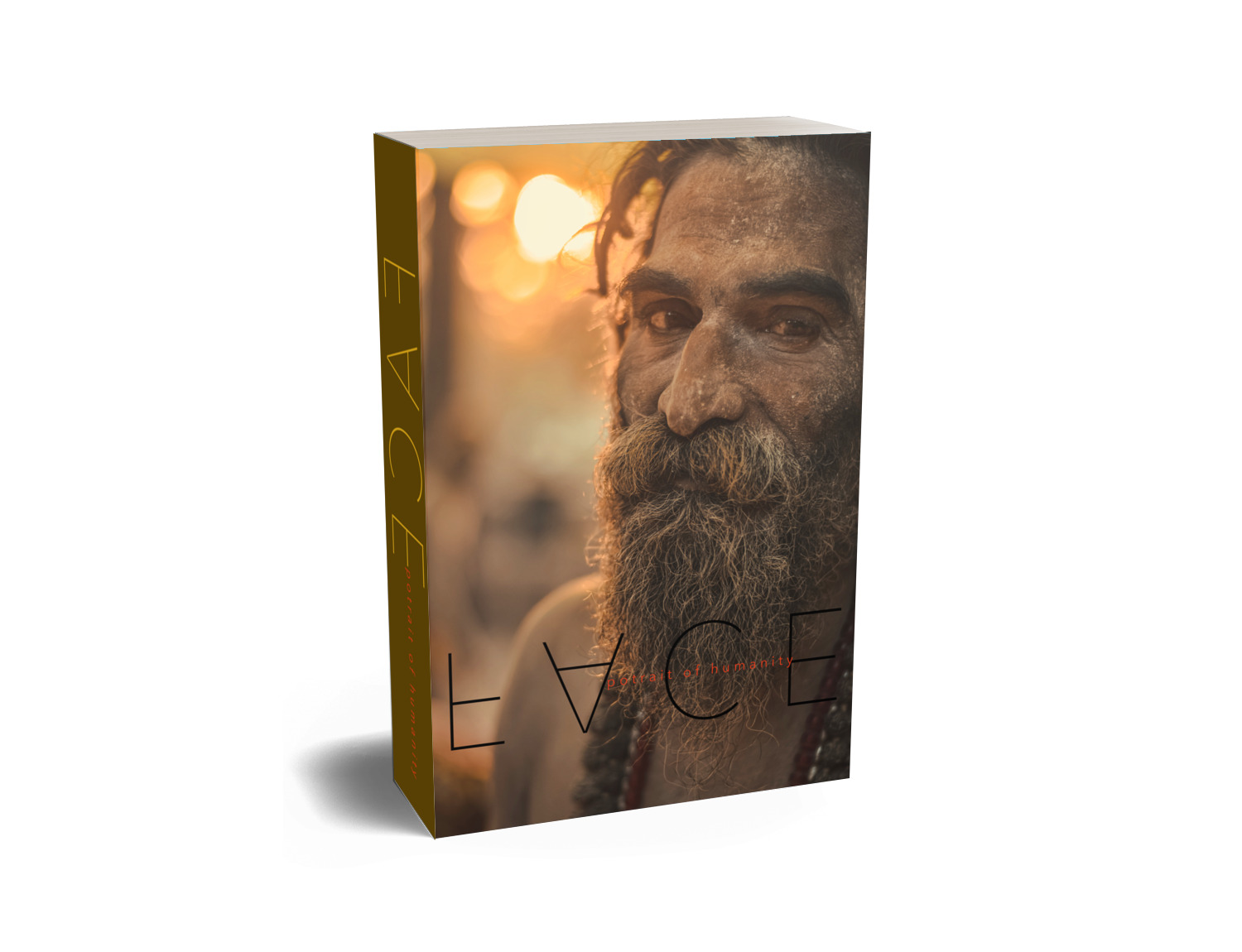 Stunning Books & Printing
We love books. Who doesn't! Apart from reading, we love to see them published with perfect structure, planning, design and printing. We can't deny the happiness to those clients who wants to get their books published in a proper professional industry standard manner. From research driven books to gorgeous concept driven coffee-table books, we produce print materials with utmost care and sophistication. To take print production to another level, we also have a collaboration with Odisha's top design studio Third Eye who is the creator of some of the breathtaking coffee-table books ever produced in Odisha.
Research & Info. Brochures