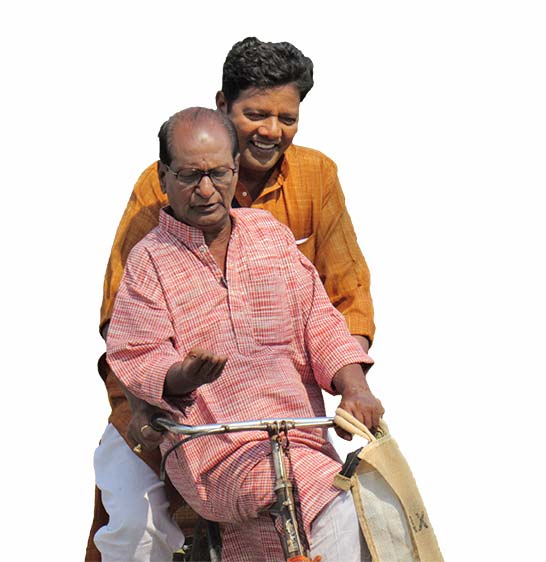 Passionate Filmmaker
Filmmaking is not science or technique; it is an art that requires sensibility. No matter what the genre, we want to make films that first touch our inner soul, so that we can delve deeper into the subject and make the project stand out from others. When you see the films we have made, you will see us, you will see yourself, and you will see the world in them. Yes, we are that good. We make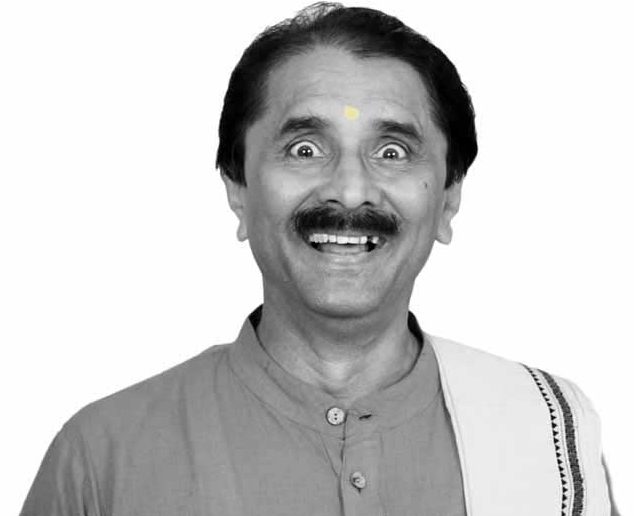 Programme Out of Box
We don't imitate. We work hard and produce programmes for Television which reflects a sense of freshness and originality. We like to set our content, style and presentation a tad high above the parameter that others fail to follow.
Currently on TV
Puntu Nana nka Peta Jatra
87%
The Acclaimed One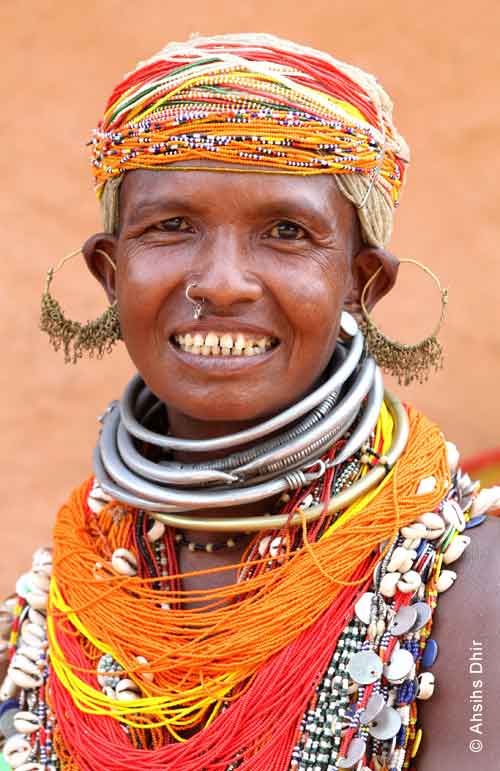 Photography
We do not believe in clicking a photo that does not have a story to tell. Yes, for us, photo tells thousand words, crores of stories. Mindless captures drains our energy, hence we captures what we feel the best. We accept photographic assignment that deserves us. We do
Creative Photography for Book
Video that speaks for itself
From creativity of music videos to information of awareness videos, we handle content of the videos most delicately and produce them with skillful production values so that they can reach to the targeted audience clearly and precisely.
Music!
We are hardcore music lover. This love transforms us time to time to cater to all your musical needs. We help you create jingles for radio, song for branding & advertisement, theme song for corporation/organization, song for awareness & education.
Song for Awareness Campaign