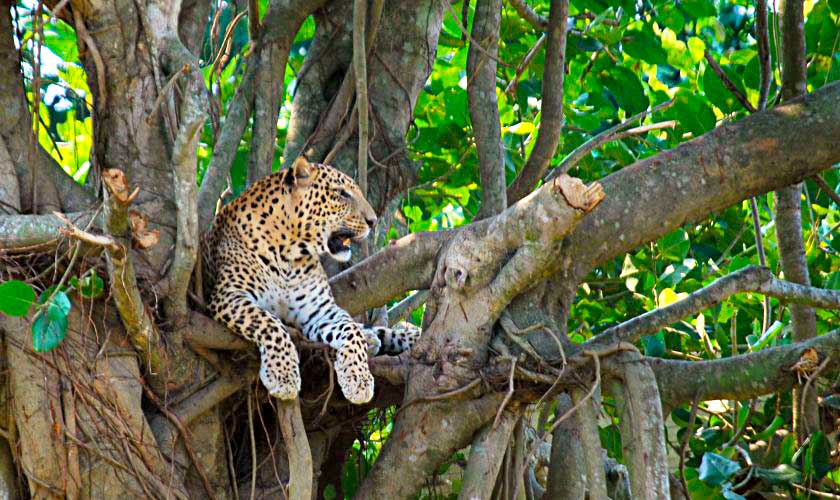 In 2016, we got an opportunity to work for Forest and Environment Department of Odisha. The requirement was for 19 films on selected wildlife sanctuaries of Odisha and a Coffee Table Book. With joint venture with Sanket – a respected advertising agency of the state, we started the project with much passion and enthusiasm. Making a documentary film for a corporation and making documentary film on forest is entirely a different thing – different in the sense that the task requires an emotional involvement without which any film you do would look like all the same. This project finally became not a task but – a thing we love to spend time for. Monetary profit was never our aim for this particular project. We were interested to make these film as good as possible. By best, out intent was originality, top notch photography,  narration, and editing – in short, a qualitative production that will have a vibe of a national standard of production.
Out of our attachment with the project, the first film that took birth was the 'Nandan Kanan'. Nandan Kanan is popularly known as a Zoo than a sanctuary. And our task was to highlight the sanctuary which includes the zoo and its surrounding areas. We finished the filming, writing  and editing and booked a date with the department for a 'Preview'. This preview was fixed to see whether we and our client are on the same page. The whole department gathered and watched the film with much enthusiasm. Most of them liked it and praised the photography, the voice over, the editing etc. But it was rejected.
Why! It is because they were expecting more of a conventional style of presentation- a third person voice over narrative, technical/bullet-point sort of script, the words must with correspondent visuals. But this Nandan Kanan film by us was breaking these so called rules here and there. And, our narrator was not a third person XYZ but a tiger living in the sanctuary himself.
What we finally did was we made a traditional script and replaced with the original with some minor tweaks here and there. We added some bullet points to the script as asked by the client. And it was accepted.
The two films are strikingly identical in appearance but are they similar ? You can judge.
The above is our original film. The official and accepted film is here.
What we are trying to say is that in order to bring a change in quality, a sort of faith and freedom is necessary. People often wonders about the mediocre quality of local productions – be it a video, book, art, building or a factory. Reality is that local people are capable of doing original, qualitative national level of work but often they are being denied the privilege. Though we did not lose heart and produced the rest of the films as we had originally planned, in someway our freedom was little curved. We did not tried anything radically new and kept the script strictly traditional with some experiments.
All the films we produced in this project have been very well received and appreciated. And we are thankful to the department for co-operating with us in every steps of the production. All we want is a little more trust and confidence in our vision. If granted, local production will match the quality of national and international production one day. Cheers!
Comments are closed.